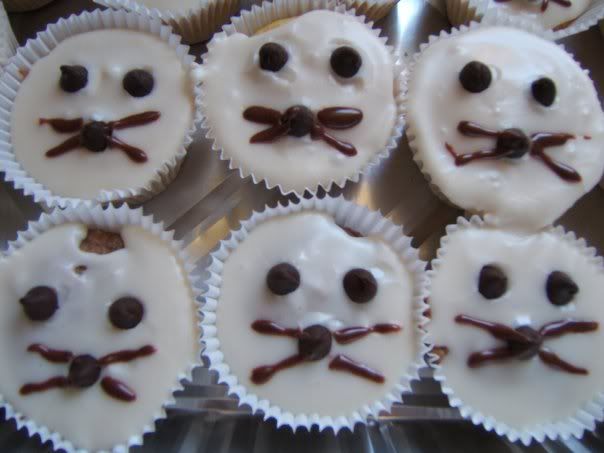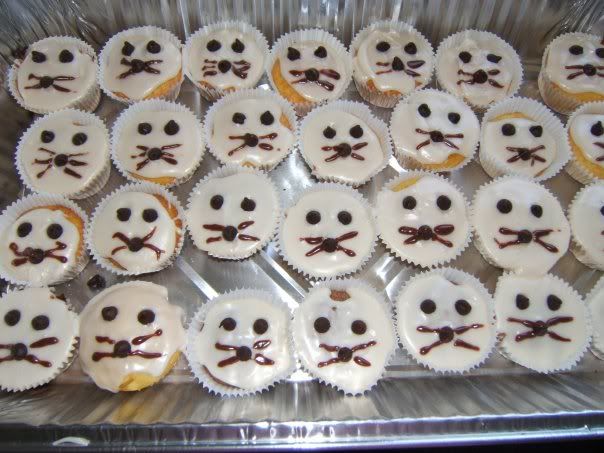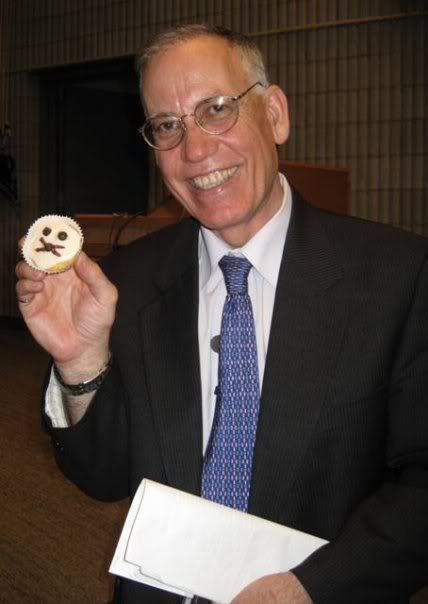 The amazing & inspiring Senator Mac Harb with one of my chocolate and vanilla cupcakes :D

www.sealmyvote.ca
www.ifaw.org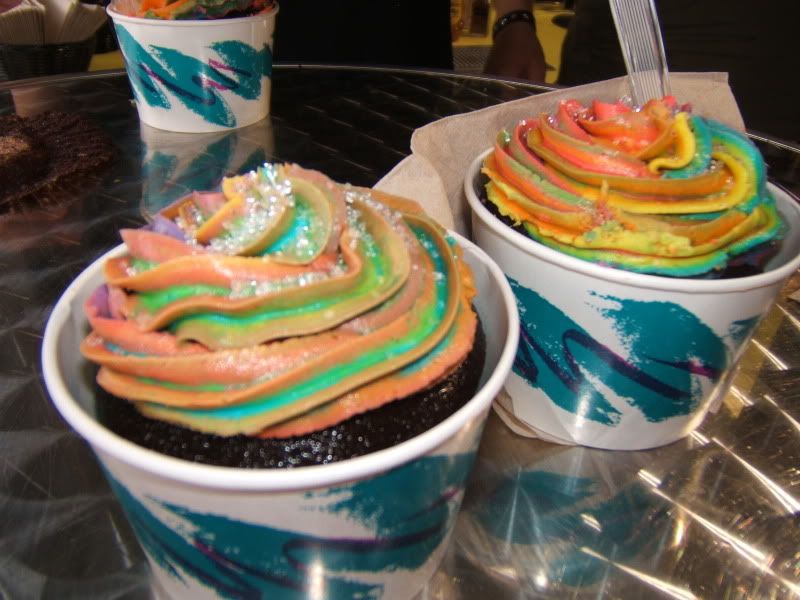 Vegan cupcakes at a cafe during Pride weekend in Toronto:)
The one vegan dessert @ Blue Banana in Kensington.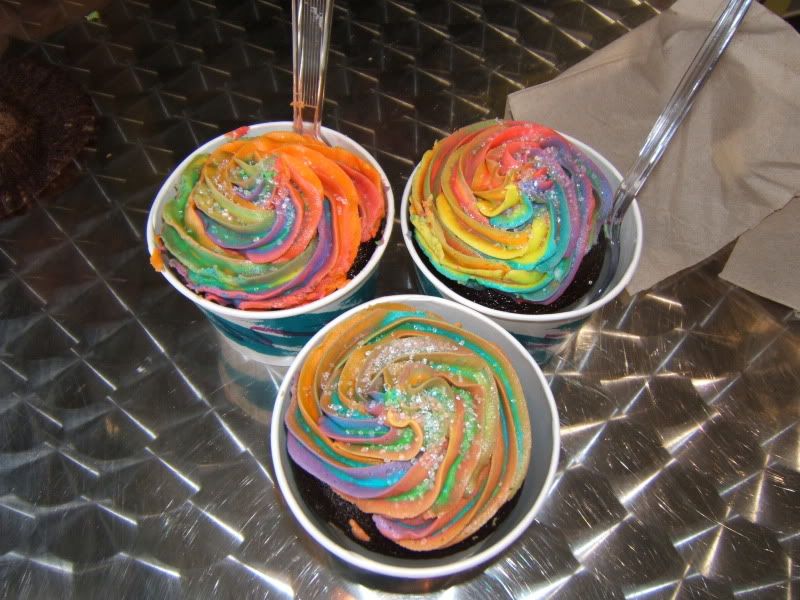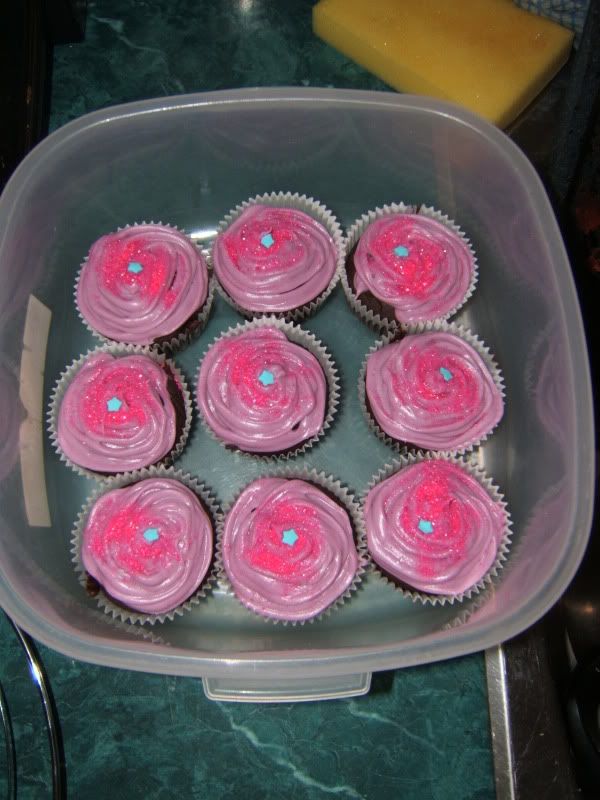 Chocolate gluten-free cupcakes with vanilla icing for my aunt:)
I swear by this recipe from 'Vegan Cupcakes Take Over the World'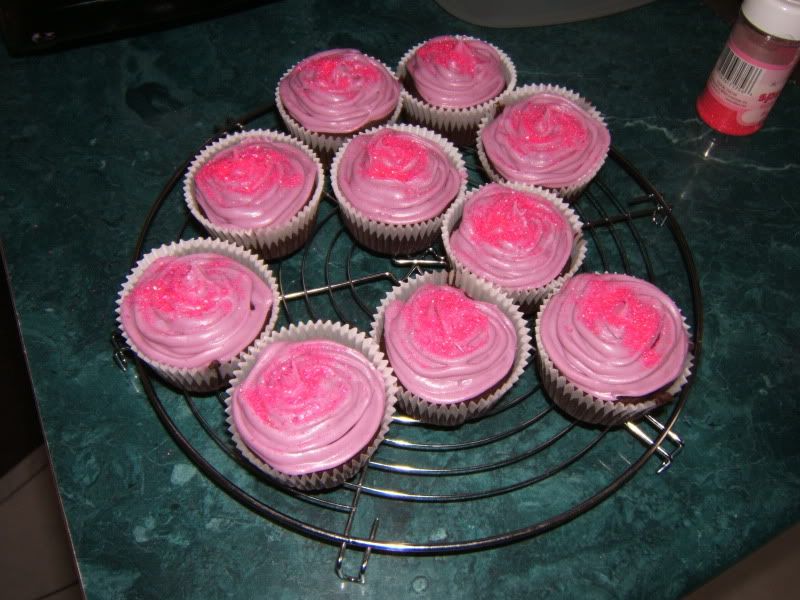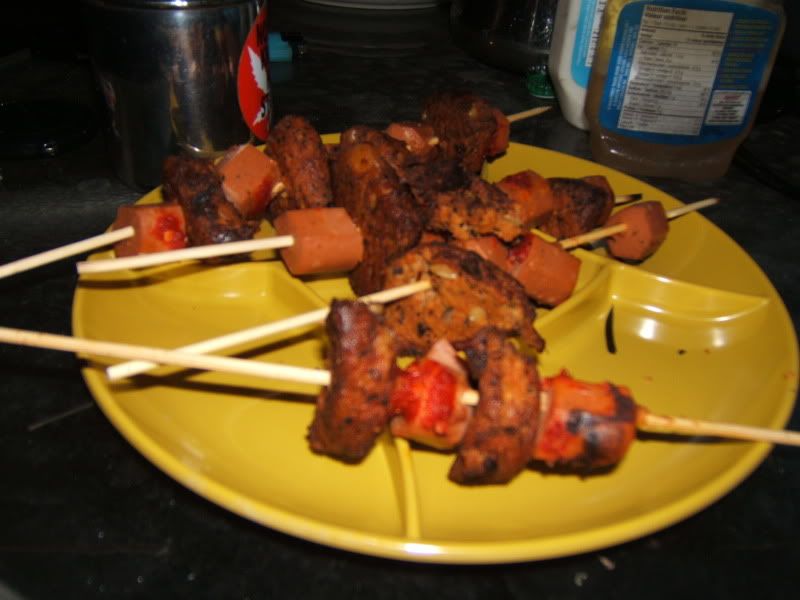 La Soyarie bbq tofu bites (gf), and soy dogs with red pepper sauce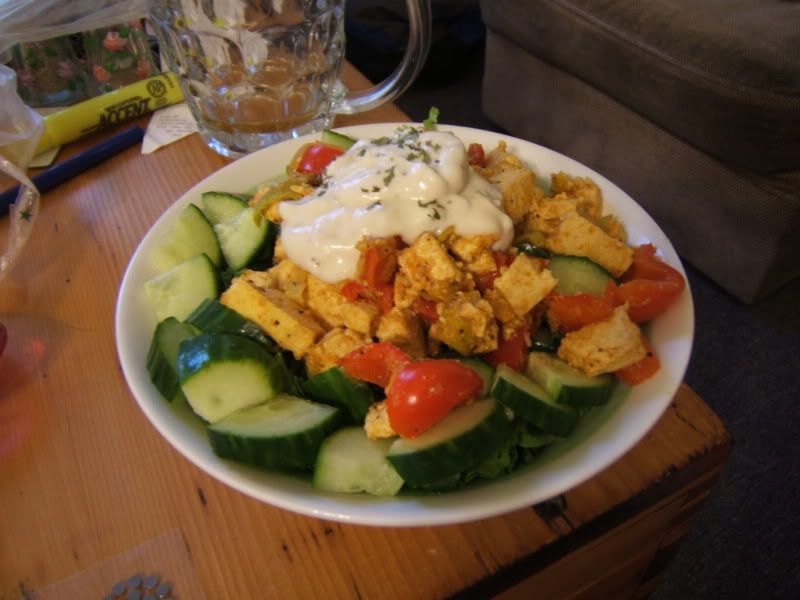 My faster version of Real Food Daily's bbq tofu and ranch dressing salad. gf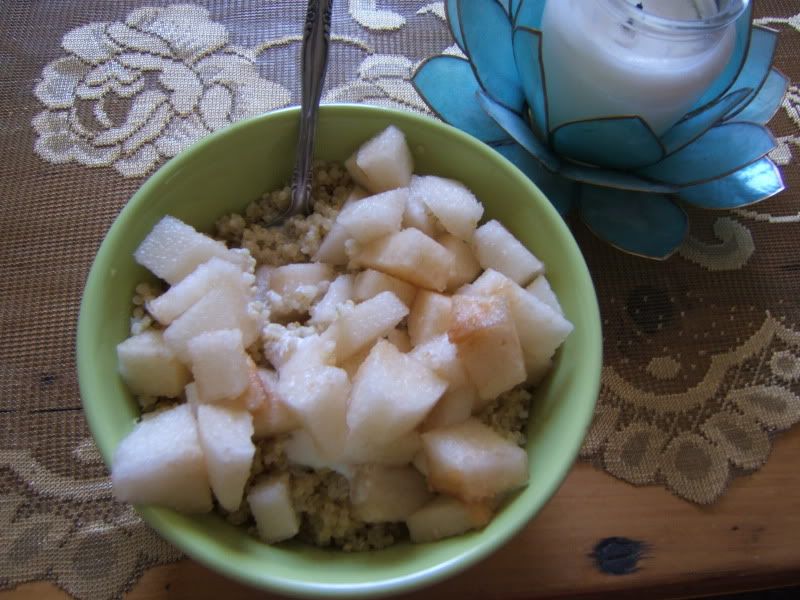 Warm organic quinoa with coconut milk and asian pear for breakfast.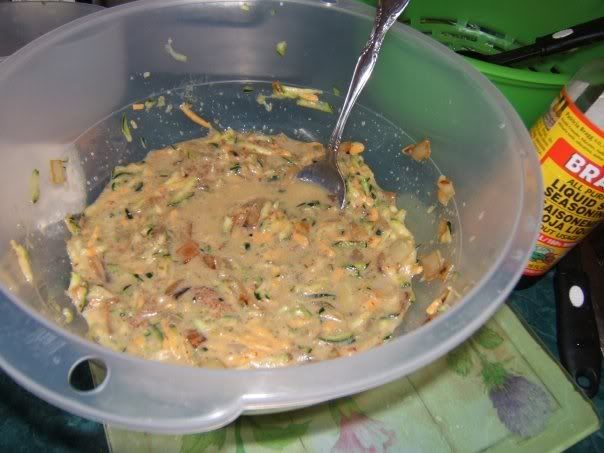 Mixing up delicious zucchini with spices, fried onion and soy cheese.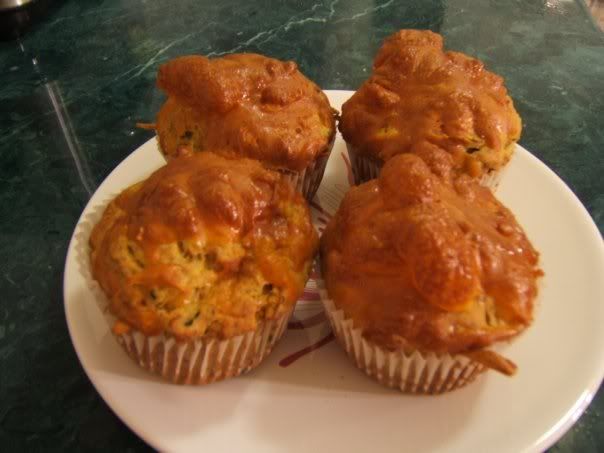 Mmmelty Vegan Gourmet cheese on top.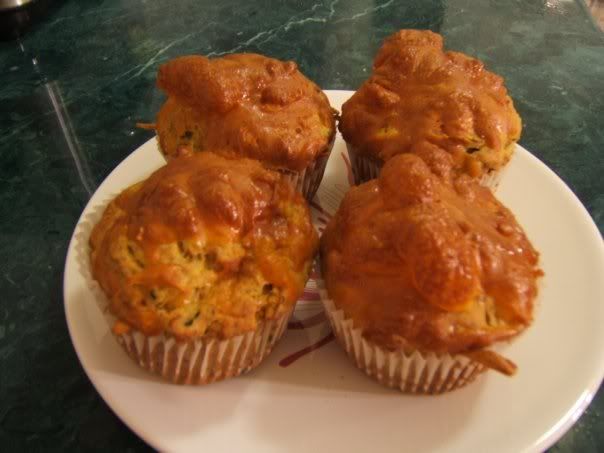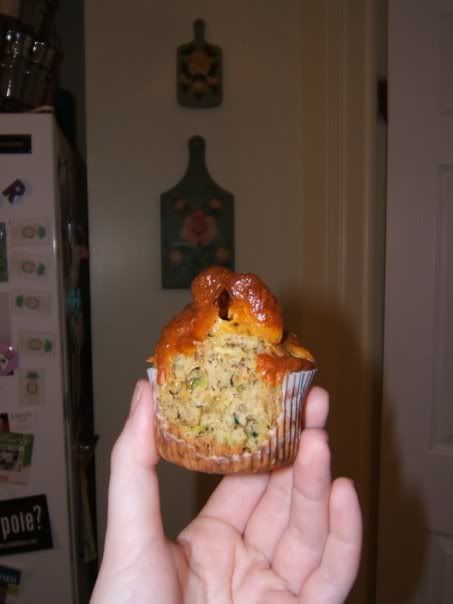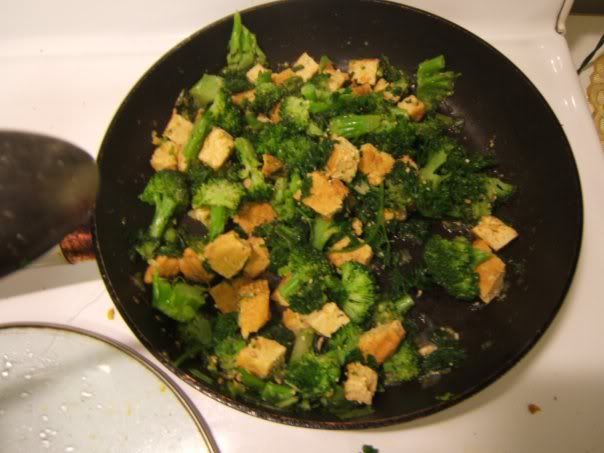 Green parsley & veg Miso stir fry with Soyarie gf miso burgers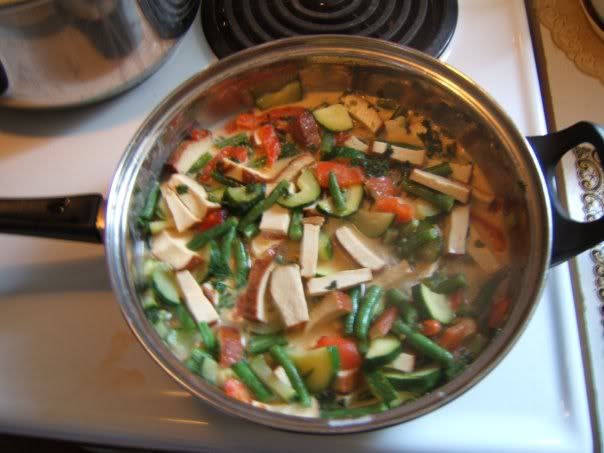 Spicy coconut stir fry with marinated smoked tofu.