Please help me out by RVSP'ing to this event:
http://www.facebook.com/event.php?eid=338625533896&ref=mf

Then click 'Like' on my photos, #16 and #17 so I can win a trip back to Israel to work with Chai's feral cat program!

♥ ♥ ♥ Thank You! ♥ ♥ ♥

My pics: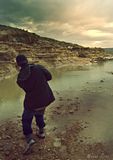 Skipping stones on a flood in the desert - a phenomenon that happens every 20 years!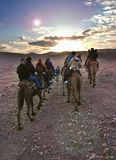 A Bedouin trek in the desert.


Voting ends Friday March 5th!